EASY COLLISION REPAIR PROCESS, DONE FOR YOU!
In the unfortunate event that you require auto body repair, look no further! Ralph Honda has been serving the Greater Rochester Area's collision center needs for all makes and models since 1933 through our certified body shop, and our qualified team of auto body repair experts will make for an easy, seamless experience. From the initial towing and insurance company paperwork and communications through restoring your vehicle to a precise shine, the Ralph Honda Collision Center at 3939 West Ridge Road in Greece, NY will handle every detail for you. Whether you need car dent repair or full car collision repair, our professional body shop will get the auto body parts you need quickly and have you on the road again in no time, looking beautiful.
Dents & Scratches!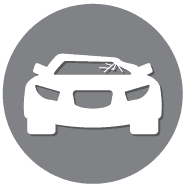 Extensive Body Damage!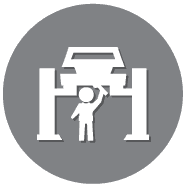 Full Body Reconditioning!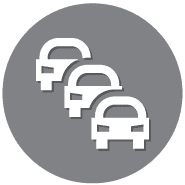 All Makes & Models!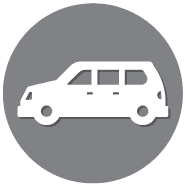 Free Shuttle Transportation!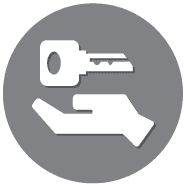 Rental Vehicles Available!
ROCHESTER AUTO BODY EXPERTS
Our highly qualified team of Rochester Auto Body Repair Experts bring you impressive collision center experience at Ralph Honda. ASE & ICAR Certified, our collision team professionally repairs any level of auto body damage, from dents and scratches to full body reconditioning, for all makes and models!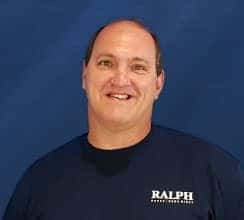 Chuck McGarry
Collision Manager
Ralph Team Member Since 1983
Experienced in collision repair since 1979
ASE Certified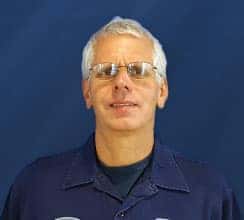 Tommy Loughlin
Collision Technician
Ralph Team Member Since 1981
Experienced in collision repair since 1978
ASE & ICAR Certified
Master Collision Rep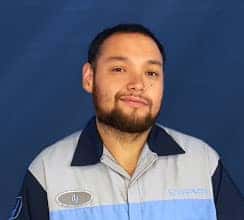 Osbaldo Gonzalez
Ralph Team Member Since 2009
Over 5 Years of Experience
Graduate of BOCES 2 Year Auto Body Collision & Paint
PPG Certified Painter
STATE OF THE ART FACILITY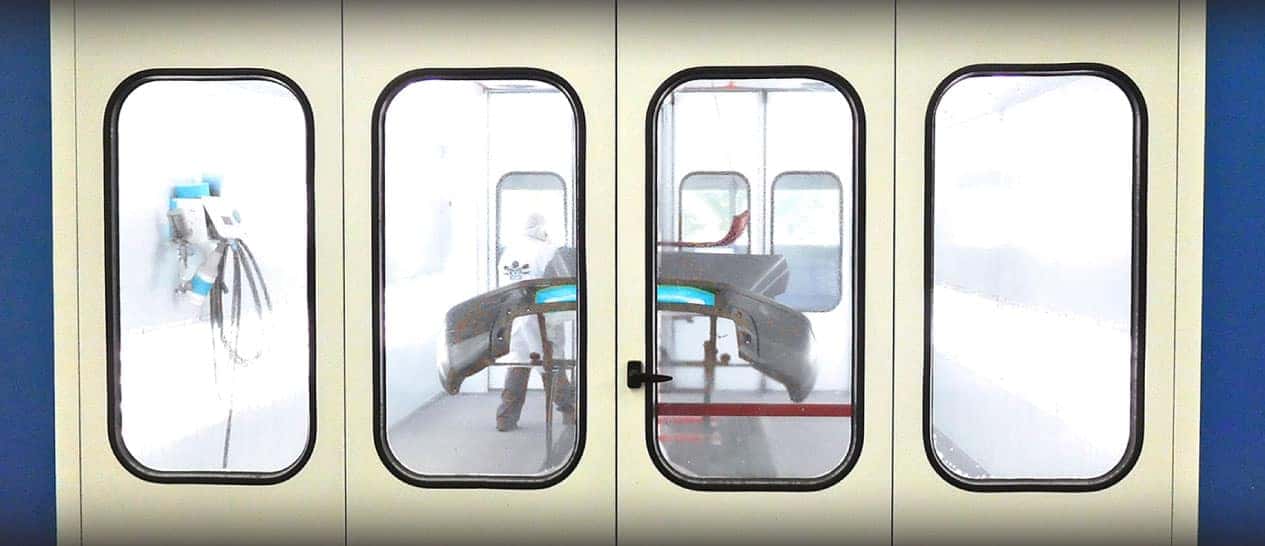 Ralph Honda's State-of-the-Art Spray Booth!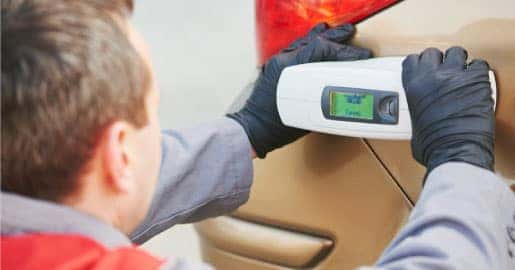 PPG Color Matching Technology
"The way we match color is fundamental. With PPG's color matching tools and advanced waterborne technology, you'll get the best color match in seconds. You can also look forward to improved productivity with a more profitable bottom line. And a high-quality paint that will look great for years to come." – PPG [1]

"Retrieved formulas are rated on their ability to deliver a blendable match to the target color – the lower the match rating, the closer the formula will be to the measured vehicle color. Visual color indicators also depict the match ratings." [2]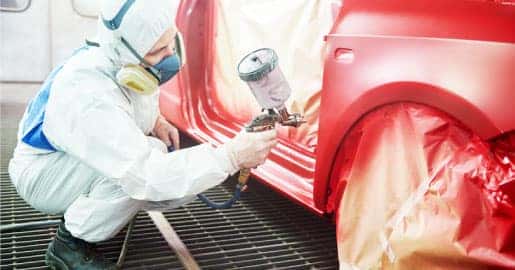 Waterborne Painting Explained
Ralph Honda proudly uses Waterborne paints for best quality and to reduce hazardous exposure for our employees and air pollutants to the environment in general. These paints are safer to use, have a lower environmental impact, and dry more quickly. Combined with our high-tech infrared equipment, what used to take several hours to dry now takes less than an hour!

As explained by the Pollution Prevention Infohouse, "The volatile organic compound (VOC) content of waterborne paints is significantly lower than conventional solvent-based paints, thereby reducing VOC emissions. Waterborne (or latex) paints are composed of synthetic resins and pigments that are kept dispersed in water by surfactants. They also contain small amounts of coalescing solvents. Waterborne paints dry by evaporation of the water. The coalescing solvents allow the resin particles to fuse together (coalesce) as the water evaporates to form a continuous coating. Waterborne paints reduce VOC emissions and worker exposure to hazardous air pollutants. These paints can also reduce the amount of hazardous waste generated, depending on the type of paint used."[3]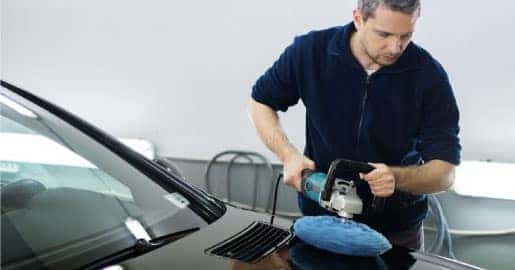 Guaranteed Limited Lifetime Finish
At the Ralph Honda Collision Center, we aim to provide our absolute best in every auto body repair job performed, from minor dents and scratches to complete car collision repair work. Ask about our Guaranteed Limited Lifetime Finish Warranty included.
PARTS
Honda Genuine Parts mean Honda quality—designed and tested by Honda for specific vehicles, including integration with the sophisticated performance and safety systems that are part of every Honda.
Genuine Honda Parts for Honda vehicles!
Wide selection of parts inventory already in-stock!
Any additional / special parts required are delivered next morning!
Complete Body Work Repair on All Makes & Models!
FAQs
Have questions about the collision department or collision process? Check out our Collision Repair FAQs page.
GET STARTED TODAY
CONTACT US

585-299-2322

3999 W Ridge Road Rochester, NY 14626

[1] Source: http://corporate.ppg.com/Color/Global-Industries/Automotive-Refinish.aspx
[2] Source: https://ppgrefinish-na.uberflip.com/i/350582-ppg-color-solutions-overview/5?
[3] Source: http://www.p2pays.org/ref/38/37086.htm