Lease-End Process
State Of The Industry
The automotive industry (and yes, that includes us here at Ralph Honda), is definitely feeling the impact of a variety of circumstances happening in the U.S. and worldwide, such as:
The microchip (chip) shortage and the resulting production cutbacks
Port congestion and various transportation delays
The impact of the COVID-19 pandemic
Staffing shortages
As a result of these issues the entire automotive industry is forced to find new and creative ways to do business.
For more information about the chip shortage, click here: RalphHonda.com/chip-shortage
There's a Honda with your name on it
Although there is a shortage of vehicles in-stock, we still have hundreds of new Hondas available to choose from in addition to our selection of quality pre-owned vehicles.  We have access to the Honda's that are currently assigned to us and are in production at a Honda plant, as well as the Honda's that have been built and are in-transit to our store. Every day we help our customers find the right vehicle and handle the logistics of getting the vehicle to the customer. Although the process may have changed, our experienced team are ready to assist you in your next vehicle purchase.
Lease customers
Planning in advance as your current lease comes to an end is important.  It may require additional time to locate and secure your next Honda which can be done while you are still completing your current lease term.  We suggest starting the process 3-12 months before your current lease maturity date to provide the best possible buying experience.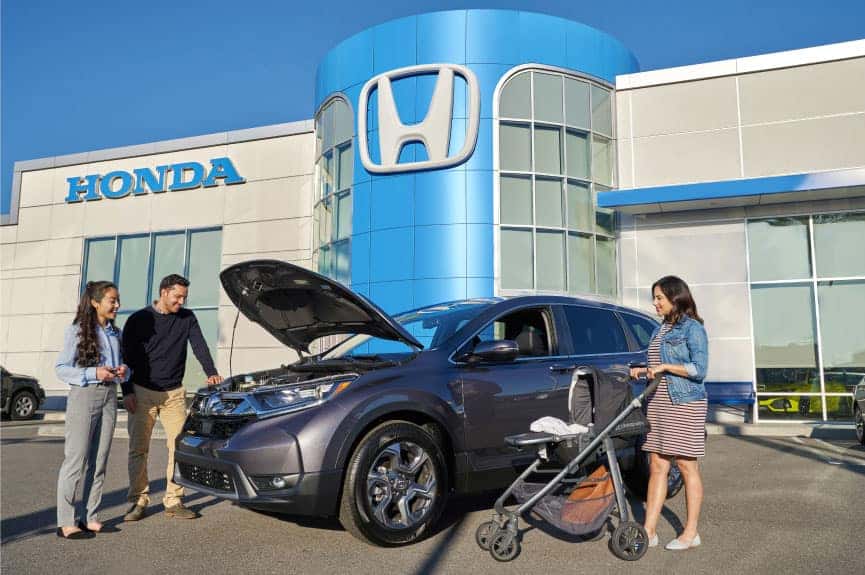 Please contact us at 585.299.2313 to schedule an appointment with your sales consultant to discuss your end of lease options. 
If you are interested in purchasing your leased vehicle, please contact a member of our business office:
Let's Talk!
We would love to connect with you and assist with your vehicle search and selection process or discuss your end of lease options.  You can reach one of our live agents via Voice, Text, or Chat.