2020 January Newsletter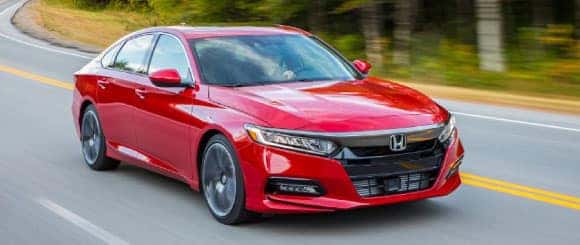 Honda Accord Named to Car and Driver
10Best List for 2020
For the 34th time, the Honda Accord has been named to the prestigious Car and Driver 10Best list, a winning history unmatched by any other vehicle, with 2020 marking the 22nd consecutive year that the Accord has made the list.
The 10th-generation Accord was introduced as a 2018 model, redefining expectations of what a mainstream midsize sedan could be with its dramatic styling, sophisticated and spacious interior, and powerful yet fuel-efficient turbocharged engines. Joining the lineup a few months later, the Accord Hybrid offers outstanding fuel efficiency without sacrificing comfort, refinement or interior space, making Accord a standout among its peers. READ MORE

*2019 HR-V EX AWD – MSRP: $26,165 – RU6H5KJW. 36 month closed end lease. $3499 trade or cash down. First payment, $595 acquisition fee, taxes and DMV fees due at signing. 12,000 miles/year. $0.15 overage. To qualified buyers through AHFC. Offer valid through 3/2/20.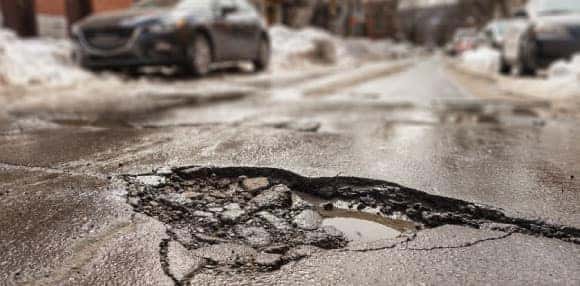 When you combine relentless freeze-thaw cycles, the seasonal gifts from Mother Nature are an endless number of potholes, large and small, on roadways. Flucuation changes in temperatures do a number on asphalt, resulting in a nightmare for your vehicle.
According to AAA, pothole damage has cost U.S. drivers $15 billion in vehicle repairsover the last five years, or approximately $3 billion annually.
Be careful when trying to miss a pothole, it could easily cause you to lose control and end up in an accident. Should you hit a pothole or two, make sure to have your alignment checked to prevent premature wear on tires, inspect steering and suspension components for damage.
Feel free to call (585) 723-4883 to schedule a no charge alignment quick check appointment. Takes just a few minutes to get "piece of mind."
Express Service Now Available
Congratulations on Your Retirement!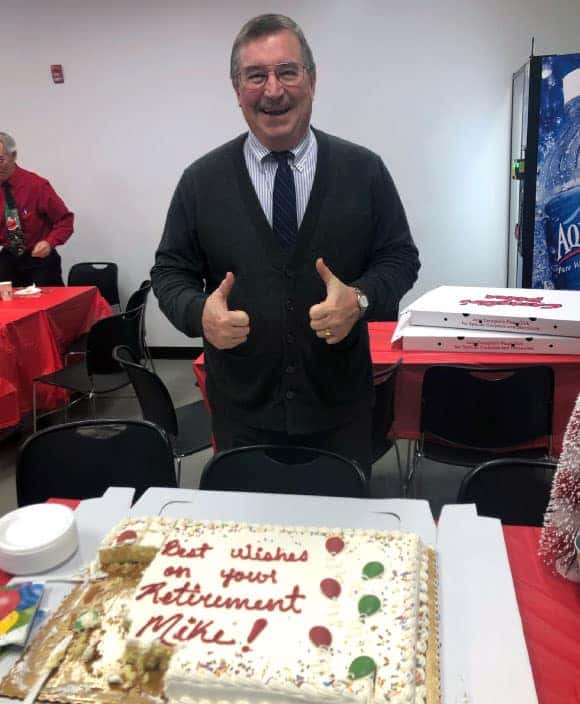 As we close out a record 2019, we would like to thank Mike Nacey for his contributions over the last 6 years. Mike retired at the end of the year which is well deserved and will provide him with the time to pursue his other passions. Mike plans to travel to see friends and family in Kansas City, Charlotte and Cape Cod. Mike's attention to detail, gentle demeanor, and exceptional customer service will be missed. On behalf of the entire Ralph Honda family, we hope you enjoy retirement and all it has to offer.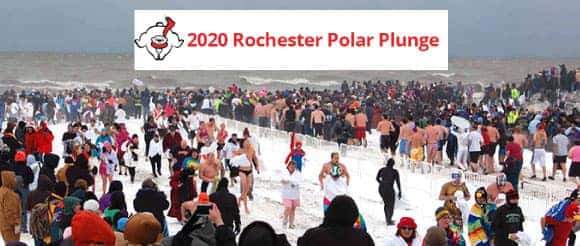 January 20: Martin Luther King Day
January 25: Winterfest Winter Family Fun – www.irondequoit.org
January 30 – February 2: Greater Rochester Boat Show – Rochester Riverside Convention, 232.7200
February 2: Groundhog Day
February 8: Cosimano & Ferrari Oil and Vinegar Tasting
February 9 – 10: Lakeside Winter Celebration – Ontario Beach Park, www.cityofrochester.gov
February 9: Special Olympics Polar Plunge – Ontario Beach Park, www.polarplunge.net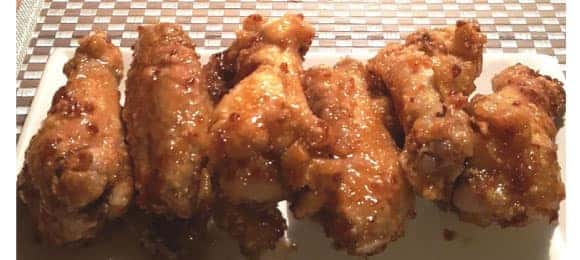 Air Fryer Honey Garlic Chicken Wings
INGREDIENTS
16 Pieces Chicken Wings
3/4 cup Potato Starch
1/4 cup Clover Honey
1/4 cup Butter
4 Tablespoons Fresh Garlic minced
1/2 teaspoon Kosher Salt
1/8 cup Fresh Water (or more as needed)
MAKE IT
1. Rinse and dry chicken wings. Add Potato Starch to bowl and coat chicken wings. Add coated chicken wings to Air Fryer.
2. Cook at 380 degrees for 25 minutes, shaking the basket every five minutes.
3. When Timer sounds, cook at 400 degrees for 5-10 minutes. All skin on all wings should be very dry and crisp.
4. Heat a small stainless steel saucepan on low heat. Melt butter and then add garlic. Sauté the garlic for 5 minutes.
5. Add honey and salt and simmer on low for about 20 minutes, stirring every few minutes, just so the sauce does not burn. Add a few drops of water after 15 minutes to keep Sauce from hardening.
6. Remove chicken wings from Air Fryer and pour over the sauce.