2020-february-newsletter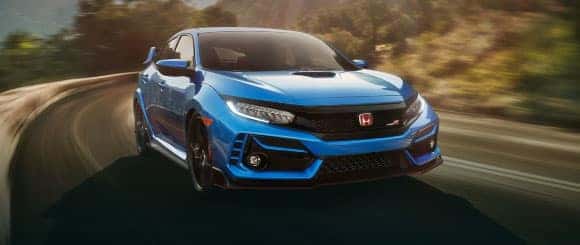 Heading Your Way: The Redesigned Civic Type R
The Civic Type R has been redesigned for 2020 with new features and a brand new color exclusive to the Type R. Get on the list to be one of the first to know all the details. READ MORE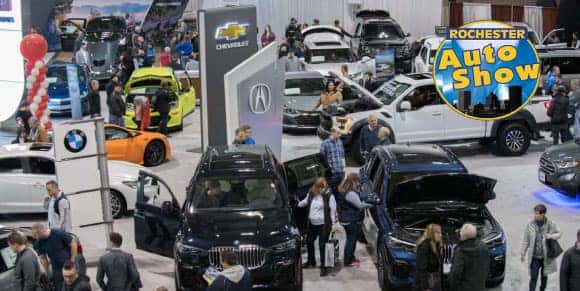 February 14: Valentine's Day
February 15: 12th Annual NY Ice Wine Festival – Casa Largo Vineyards
February 29: Leap Year Madness at Craft Co Craft Company No. 6 – www.craftcompany.com
March 5-8: Greater Rochester International Auto Show – Rochester Riverside Convention Center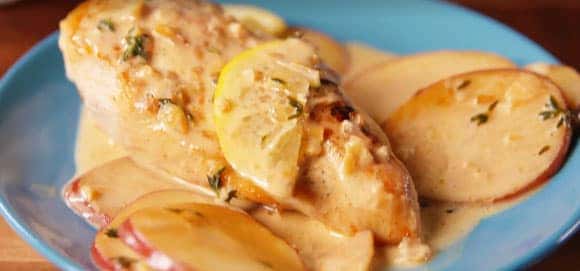 INGREDIENTS
1 tbsp. olive oil
1 tbsp. butter
4 boneless skinless chicken breasts
kosher salt
Freshly ground black pepper
2 tbsp. low-sodium chicken broth or 1/2 cup white wine
1 small shallot, chopped
3 cloves garlic, minced
1 tbsp. fresh thyme leaves, plus more for garnish
4 red potatoes, thinly sliced into rounds
1/8 c. lemon juice (lemon flavor is strong – I use a little less than this)
1/4 c. heavy cream
1 lemon – use two thin slices
MAKE IT
1. In a large skillet over medium heat, heat pan. Add oil and butter. Add chicken and season with salt and pepper. Cook until deeply golden, 7 to 8 minutes per side. Transfer to a plate.
2. Add chicken broth to skillet and deglaze pan, scraping up any brown bits with the bottom of a wooden spoon. Add shallot, garlic, and thyme to skillet and cook until fragrant, 2 minutes. Add potatoes and season with salt and pepper. Cover and cook 8 minutes.
3. Add lemon juice, heavy cream, and lemon slices and stir to completely combine. Simmer 2 minutes.
4. Return chicken (and any accumulated juices) to pan and coat in sauce. Simmer 3 to 5 minutes more.
5. Garnish with thyme and serve with pan sauce.