2019 May Newsletter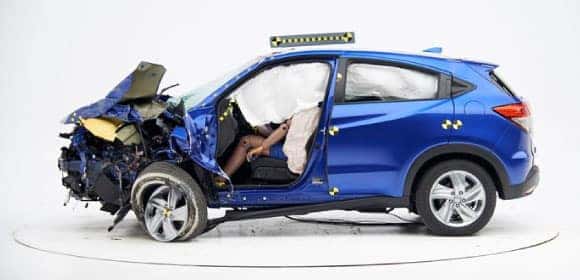 Honda "Crashes" New York International Auto Show with 2019 Honda HR-V
The New York International Auto Show draws more than 1 million consumers each year to see the hundreds of bright, shiny vehicles. For the first time at an auto show, Honda will display a refreshed 2019 HR-V that recently was safety crash tested by the Insurance Institute for Highway Safety (IIHS). The emotional display of the HR-V showcases what a vehicle endures in a crash (and what it looks like after), including the structural strength and airbag deployment, highlighting the progression of safety technology. The HR-V exhibits safety rating leadership at an affordable price, starting at $20,520. READ MORE
Join Us As We Reach Our Goal!!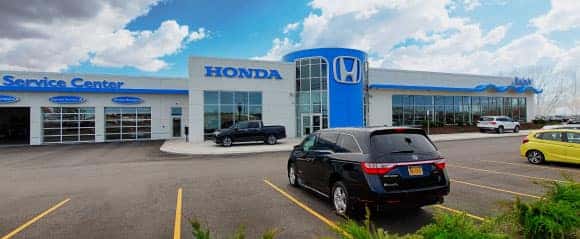 Our inventory selection has never been better and our goal is to sell 200 vehicles in the month of May! We are ready to offer you, our valued customer, top dollar for your trade.

2019 Honda Civic LX CVT Sedan
Lease for only $104 per month!*

*2019 Civic LX CVT Sedan – MSRP: $21,145 – FC2F6KEW. 36 month closed end lease. $3499 trade or cash down. First payment, $595 acquisition fee, taxes and DMV fees due at signing. 12,000 miles/year. $0.15 overage. To qualified buyers through AHFC. Offers valid through 7/8/2019.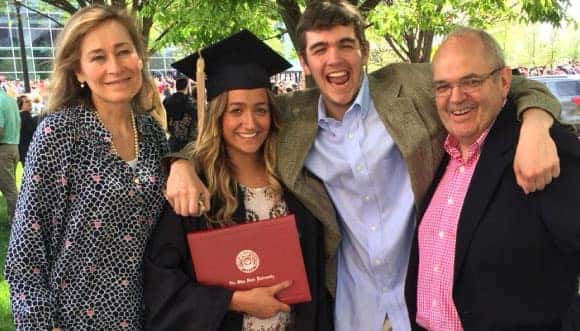 Meet JB Conti – Sales Consultant: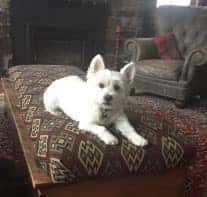 I have resided in the Rochester area all my life and have fully embraced what Western New York has to offer. My wife Tracy and I live in Pittsford and have 2 children, Michael (20) and Olivia (22), and a 7-year-old West Highland Terrier aptly named Ralphie. We own 2 Hondas, a '09 Honda Civic Coupe and a '13 Honda Pilot EX-L. We are members of Saint John of Rochester Church and I have served on the Pittsford Little League Board. One of my passions, baseball, has led me to coaching opportunities at Finger Lakes Community College, American Legion Post #899, and various youth programs. On my days off I can be found working on my pathetic golf game, washing my fishing lures in various Adirondack lakes, or engaged in a perpetual battle with the voracious grubs and voles that have taken up leisurely residence in our yard. A quiet evening at home will find Tracy and I preparing Moroccan cuisine for family, friends and eventually Ralphie.
Working at Ralph Honda has been a great experience. Our team has an extensive knowledge and a vast set of skills. So many of my associates at Ralph Honda have developed into lifelong friends. I firmly believe that the committed and supportive attitude of our staff makes New York's first Honda dealer New York's finest Honda dealer. It's great to work with a team that has one dedicated and common goal, to ensure that each and every person that visits our dealership has a positive Honda experience.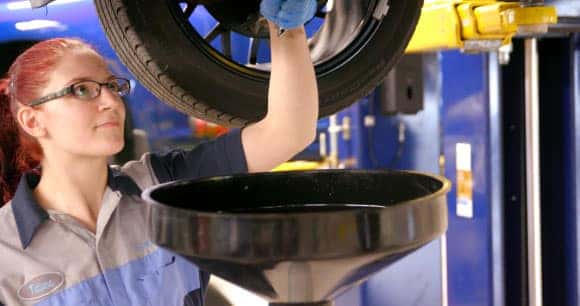 Ralph Honda is looking for Service Technicians
Looking for an exciting and rewarding career?
Working with a family owned company that cares?
State of the art facility with a "Team Work" attitude!
Ralph Honda has the key to open your future's door!
Stop in the dealership or apply online at RalphHonda.com.

Congratulations to the Wright Family!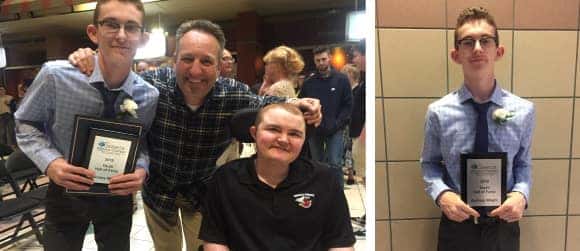 Greece Regional Chamber of Commerce inducts
Zachary Wright into the Youth Hall of Fame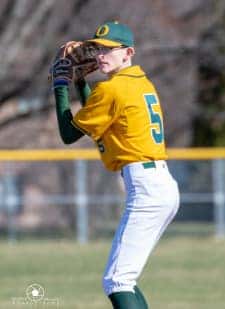 Zachary is the son of Dale Wright, who has been a Service Technician here at Ralph Honda for over 26 years.
Zachary Wright is a senior at Olympia High School and is most recognized for his unselfish and empathic character. Zach has always demonstrated a level of character that is ultimately desires in all human beings. He is known to always put the needs of others before his own. But Zach's journey has often been one of great sacrifice, as he was raised with a sibling of significant need. It was not easy for Zach to watch what his brother Jared and parents had to endure, and yet he was always supportive and strong. Jared has Duchenne Muscular Dystrophy. This disease gradually weakens the skeletal or voluntary muscles those in the arms, legs, and trunks. He has lost the ability to walk and uses a power wheelchair. Jared also won the same award back in 2017 and now both brothers are in the Hall of Fame together.
Zach has maintained an 86% cumulative GPA and has successfully competed as three-sport athlete in all four years of high school. Zachary's courage has been witnessed and noted by many. But perhaps it was seen most clearly by his nominator, a coach and a former neighbor who observed first-hand daily what he called Zach's "heroic sacrifice and character."

May 18: Armed Forces Day
May 19: Last day of Lilac Festival
May 27: Memorial Day
May 31, June 1-2: Fairport Canal Days – www.fairportcanaldays.com
Air Fryer Recipes shared by Rhonda Breedlove

Bacon Wrapped Pork Loin & ltalian Sausage Recipes
I love grilling out, but with winter being as cold as it was and the wind out of control I have been trying new recipes in my air fryer.
Bacon Wrapped Pork Loin was one of my favorites.
Garlic pepper and then wrap pork loin in bacon. Cooked at 375° for approximately 38 minutes. (No pink center)
Italian Sausage
Added garlic pepper
Cooked at 360° for about 15 minutes flipping halfway through. These were so juicy I may not go back to the grill.
Enjoy! Feel free to share a favorite recipe with us at anytime!!! SHARE HERE