2019 June Newsletter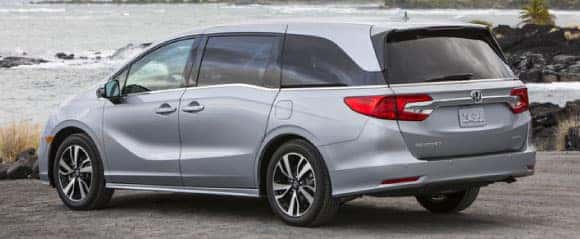 2019 Honda Odyssey, Accord and CR-V Named "Best Family Cars of 2019" by Edmunds.com
The 2019 Odyssey won for Best Family Minivan, with Edmunds.com editors citing Odyssey's Magic Slide™ seats, Cabin Watch™ and Honda VAC® among its many family-friendly features. The 2019 Accord won as Best Family Sedan thanks in part to its roomy interior and trunk, and standard Honda Sensing® suite of active safety and driver assist systems. The 2019 CR-V's class-leading cargo space, Honda Sensing® availability, excellent fuel efficiency, and available hands-free rear liftgate helped it win the Best Small Family SUV category. READ MORE

2019 Honda CR-V LX AWD
Lease for only $184 per month!*

*2019 CR-V LX AWD – MSRP: $26,745 – RW6H3KEW. 36 month closed end lease. $3499 trade or cash down. First payment, $595 acquisition fee, taxes and DMV fees due at signing. 12,000 miles/year. $0.15 overage. To qualified buyers through AHFC. Must have a 2009 or newer Honda, Toyota, Nissan, Hyundai, Kia, Subaru, Ford, Chevy, GMC, Jeep, Mazda, or Volkswagen. Offer valid through 7/8/2019.

Ralph Honda is Rochester's only Honda dealer
to win both awards!

Congratulations on Your Retirement!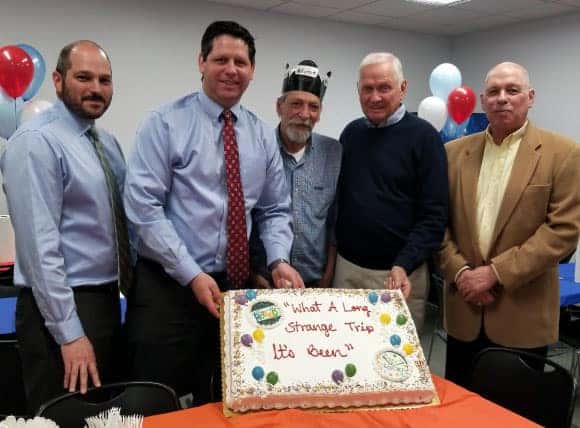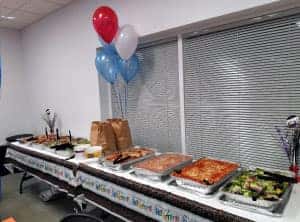 A lot has changed here at Ralph Honda over the last 25 years. We are now an exclusive Honda dealership and we have gone through a sizable expansion and renovation. We now sell and lease alternative fuel vehicles in addition to the traditional gas fueled Hondas. Surrounded by all this change one constant has remained, TJ Marino has been the manager of our body shop.
TJ retired earlier this month and in doing so he leaves a considerable satisfied clientele and over 80 fellow Ralph Honda associates that will miss him dearly. Very often he was the first-person people would meet when they brought their damaged vehicle in for work. TJ always greeted his customers with a firm handshake and a warm smile that seemed to put people at ease. His attention to detail and thorough knowledge always seemed to satisfy our customers. His staff never failed to restore the disfigured car back to its previous condition. Much like the comfy and reliable flannel shirts that TJ sported so too was his attitude and work ethic.
TJ's retirement will now give him the opportunity to enjoy the pursuits he never had time for. TJ hopes to spend more time with his family including his daughter, husband and grandson that recently moved back to town. On behalf of the entire Ralph Honda staff we wish our friend TJ a happy retirement!!!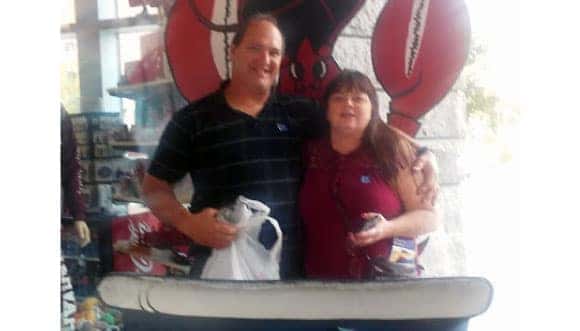 Meet Chuck McGarry – Body Shop Manager:
Growing up in Rochester, I have lifelong friendships and met my wife of 35 years Joyce. I found a job working in a small neighborhood body shop where I learned the basic skills to start a career. I have been a body shop technician at Ralph Honda for 35 years where I have honed my abilities and am a Platinum I Car Certified Technician. I have spent the last couple of years working with TJ to learn the other facets of running the Body Shop.
Joyce and I have three children, Larry, Courtney, Shelby and one grandson Keith Haubner. I have three sisters, many aunts/uncles and very close with many cousins. At least once a year, my mother, wife and I take trips to West Virginia to visit with family. I like to fish; hunt and we have recently started doing some traveling. We have been to Maine, Boston, Outer Banks, Nashville, Newport and Ocean City, MD.
I look forward to using my experience in my new role as the Body Shop Manager at Ralph Honda.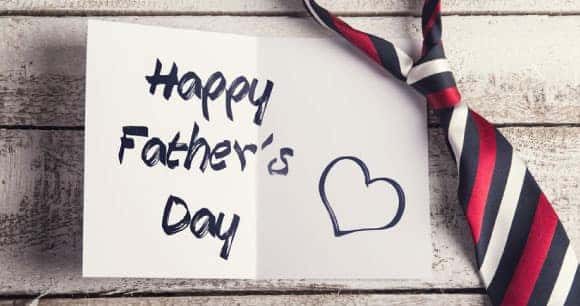 June 14: Flag Day
June 16: Father's Day
June 21: First Day of Summer!!
June 21 – 29: Rochester International Jazz Festival – www.rochesterjazz.com, 585.454.2060
July 4: Independence Day
Quick and Easy Camping Recipe

Barbecued Chicken Packet
INGREDIENTS
1 small boneless skinless chicken breast (1/4 lb.)
1 fresh pineapple ring
1 green pepper ring
1 Tbsp. KRAFT Original Barbecue Sauce
MAKE IT
1. Heat grill to medium heat.
2. Place chicken in center of large sheet heavy-duty foil; top with remaining ingredients.
3. Fold to make packet.
4. Grill 15 min. or until chicken is done (165ºF). Cut slits in foil to release steam before carefully opening packet.