2019 July Newsletter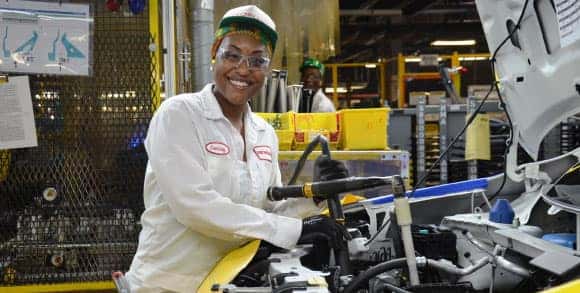 Honda Dominates Cars.com 2019 American-Made Index with 4 of the Top 10 Models
As Honda prepares to celebrate 40 years of making products in America this September, Cars.com has determined that four Honda models belong on the top-ten list of its 2019 American-Made Index. The American Honda vehicles making the list are the 2019 Honda Odyssey minivan, Ridgeline pickup, Pilot and Passport SUVs. In addition, the Honda Accord ranked 14th, and is one of only three passenger cars in the top 15. READ MORE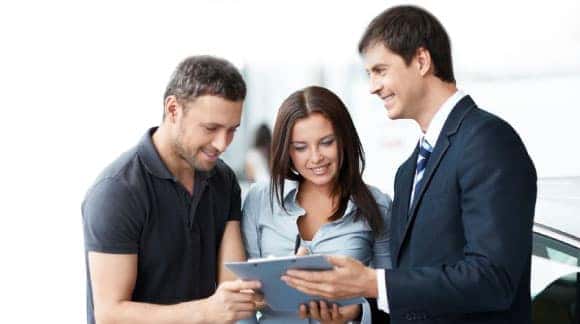 Ralph Honda delivers a Done Right experience when it comes to our customers. Year to date, we are ranked 24 out of 1067 with the HSE.
Our Sales Team is knowledgeable about all the Honda models and will take the time to review your new car's features when you take delivery. We will treat you like family to make your purchase experience comfortable and efficient.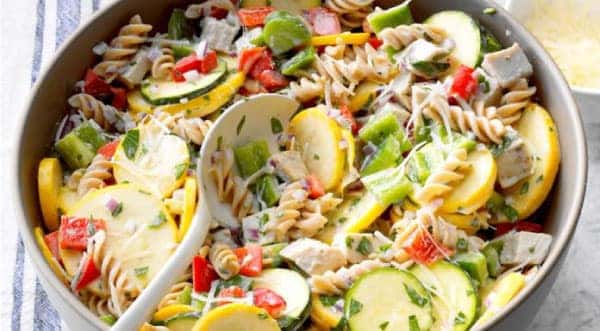 Turkey and Pasta Ranch Salad
INGREDIENTS
2 cups uncooked whole wheat spiral pasta (about 5 ounces)
2 medium sweet peppers, chopped
1 medium zucchini, thinly sliced
1 yellow summer squash, thinly sliced
1/2 cup finely chopped red onion
2 cups cubed cooked turkey or chicken
3 tablespoons chopped fresh parsley
1/2 cup peppercorn ranch salad dressing
1/4 teaspoon salt
1/4 cup shredded Parmesan cheese
MAKE IT
1. Cook pasta according to package directions. Drain and rinse with cold water; drain well.
2. Place pasta, vegetables, turkey and parsley in a large bowl; toss with dressing and salt. Sprinkle with cheese.