2019 January Newsletter

Our Customers Are Our Top Priority

Why older headlights are a 'major safety concern' for American motorists
Find yourself wondering whether your headlights are out, only to discover they've been working the whole time?
It might be because the plastic covering the bulbs has become clouded or yellowed.
In fact, at an average of 11 years old, the typical vehicle on the road today is generating only 22 percent of the light that it did when its headlights were new, according to a new study by AAA.
READ MORE
The All-New 2019 Honda Passport

Get ready Rochester: The all-new 2019 Honda Passport is coming soon to Ralph Honda. Be among the first to check out its plenty of cargo room1, 280 horsepower2 and available all-wheel drive, the Passport SUV is fully equipped to turn any outing into an adventure.
Sign up today to receive updates on the All-New 2019 Passport's arrival! Simply click the button below or call now at 585-978-3070.

1 Honda reminds you to properly secure cargo items. 2 280 hp @ 6000 rpm (SAE net).

All trim levels are now available at Ralph Honda!
LX • Sport • EX • EX-L • Touring
Have An Emergency Kit Ready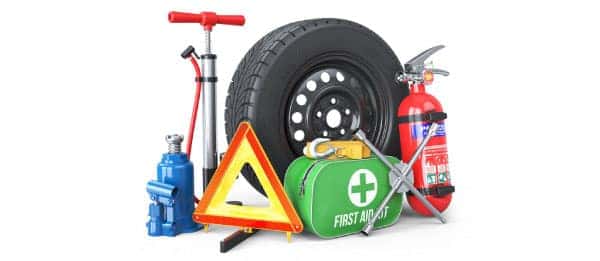 Whether you're preparing for your next road trip or the next season, it's a good idea to take inventory of the items in your car emergency kit. AAA recommends having an emergency kit in your vehicle and advises replenishing any depleted items as needed.
The following is a list of items to include and tips on where to stow them.
• Cell phone & car charger (glove compartment)
• First-aid kit (glove compartment)
• Blanket (luggage area)
• Drinking water/snacks for everyone in the car including pets (some in glove
compartment, the rest in the luggage area)
• Flashlight with extra fresh batteries
• Rags, paper towels or pre-moistened wipes
• Basic set of tools along with duct tape & car emergency warning devices such as road flares or reflectors (luggage area)
• Ice scraper/snow brush
• Jumper cables/jump pack
• Traction aid such as sand, salt or non-clumping cat litter
• Tarp, raincoat & gloves
• Shovel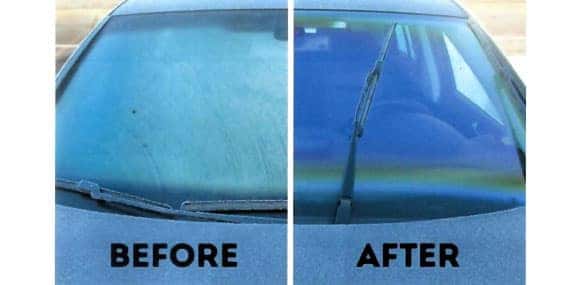 Left side of photo is the result of poor air flow caused by a clogged HVAC filter. Right side of photo is the same vehicle after a new HVAC filter element was installed which resulted in quick defogging and defrosting the glass.
Ralph Honda wants every customer to be safe, especially during hazardous winter driving conditions. Call us at 585-723-4883 today or click the button below to set set a time to have your HVAC filter element checked and replaced if needed.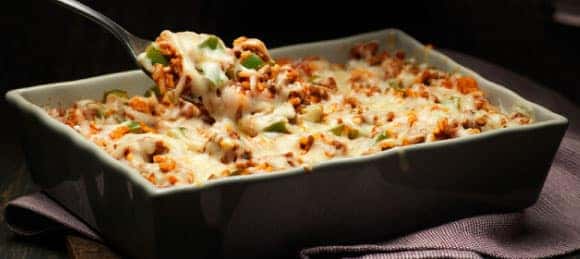 Undone Stuffed Pepper Casserole
INGREDIENTS
1 lb. lean ground beef
2 green peppers, coarsely chopped
3 cloves garlic, minced
2 cups cooked long-grain white rice
1 jar (24 oz.) OLIVO by CLASSICO Traditional Pasta Sauce
1-1/2 cups KRAFT Shredded Italian* Five Cheese with a TOUCH OF PHILADELPHIA, divided
MAKE IT
1. Heat oven to 350ºF.
2. Brown meat with peppers and garlic in large skillet; drain. Return meat mixture to skillet; stir in rice, pasta sauce and 3/4 cup cheese.
3. Spoon into 2-qt. casserole sprayed with cooking spray; top with remaining cheese.
4. Bake 25 min. or until heated through.